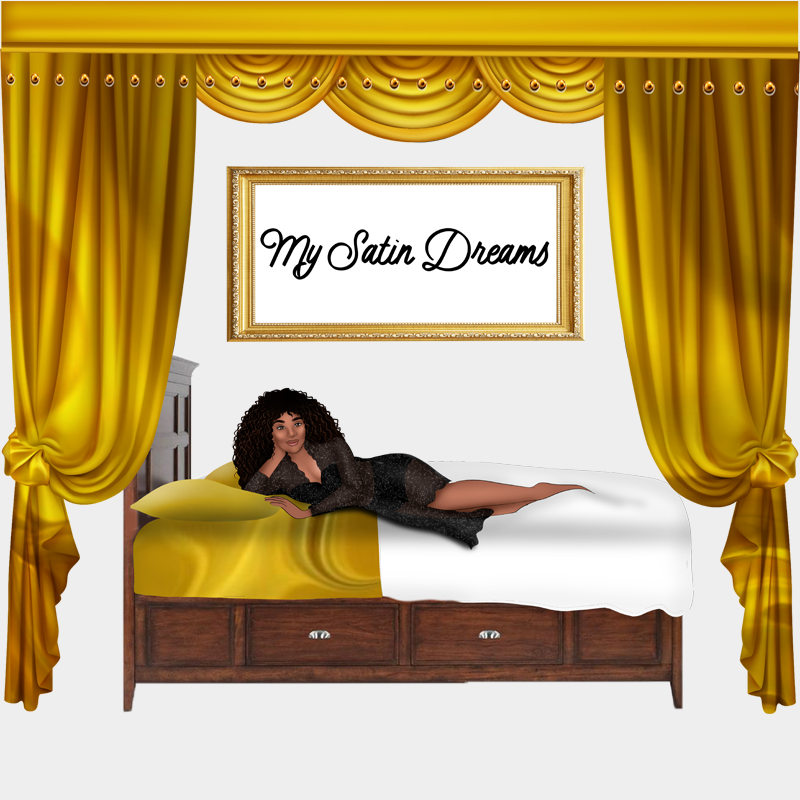 MY STORY
The very idea of My Satin Dreams came from a place of necessity. In 2017, I decided to get rid of my perm and go natural. During my transitioning, I noticed that I really needed to protect my hair by wrapping it at night or else it was going to break off. I've always wrapped my hair at night even with a perm but during my transition, it is a must!
First, I got a scarf but every night it would fall off.
Second, I got a bonnet and it would leave a crease around my forehead that would give me a headache. I also tried the caps and it was either too tight, loose or hot!
Third, I purchased an ordinary satin pillowcase. Every night it would slip off my bed and I would find it on the floor every morning, leaving my hair unprotected.
Three strikes and you're out! With noticeable damage to my hairline I became increasingly nervous. It was time to find a solution. I sat down and thought of all the qualities that I needed in 1 product to make my transitioning experience better. ​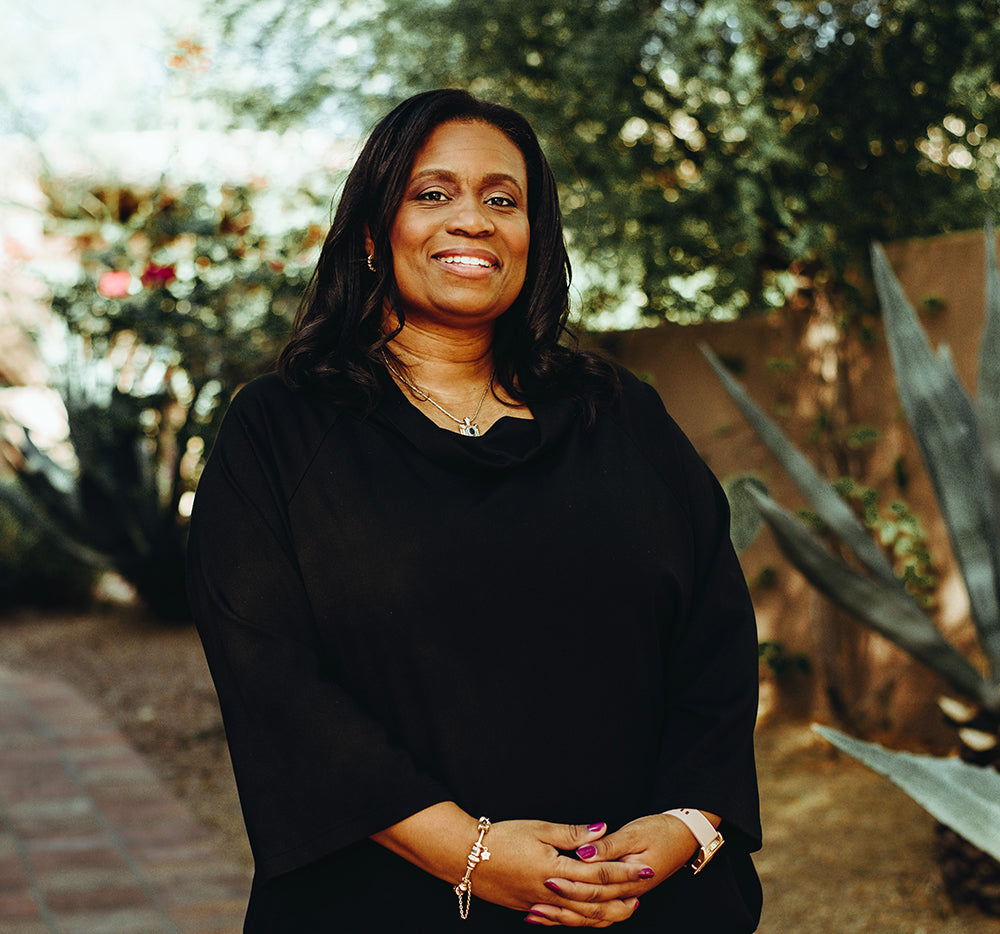 Introducing, My Satin Dreams!!!
My Satin Dreams makes your bed look like it is right off the pages of a magazine!
This New Satin Bedding Accessory wraps your bed with 100% Bridal Satin from one side to the other, giving you 100% protection and dependability all night long!
My Satin Dreams gives you complete freedom by allowing you to #GoScarfless and is both Stylish and Protective. Available in 20 different colors! My Satin Dreams creates the mood of intimacy!
All these benefits make My Satin Dreams so much more than just a pillowcase.
Don't Wrap Your Head Wrap Your Bed!
My Satin Dreams is a 100% satin tailor-made bedding accessory that fits over your bed like a fitted sheet! Patent Pending